Swann Stables
Swann Stables is southern in style but timeless in appeal.
Our stately 1880s property celebrates special occasions of every kind including destination weddings and special events. Host your wedding ceremony in one of our many outdoor or indoor settings. Create an elegant ceremony inside the Horse Barn with every modern convenience and hold your reception in the Milk Parlor with a newly-designed outdoor dance floor. You can dance the night away under the stars. Browse all ceremony and reception locations.
The 50-acre Victorian estate in East Tennessee provides versatile settings to accommodate large and small gatherings. Swann Stables is especially perfect for couples desiring an unforgettable wedding in a picturesque setting. The details from the late 19th century artisan work and immaculately designed grounds create an atmosphere like none other.
Throughout the year, Swann Stables hosts many events in addition to weddings such as bridal showers, family reunions, corporate team building activities, and holiday and family portrait sessions.
Events can be as upscale or as rustic as guests wish. The only limit is our imaginations.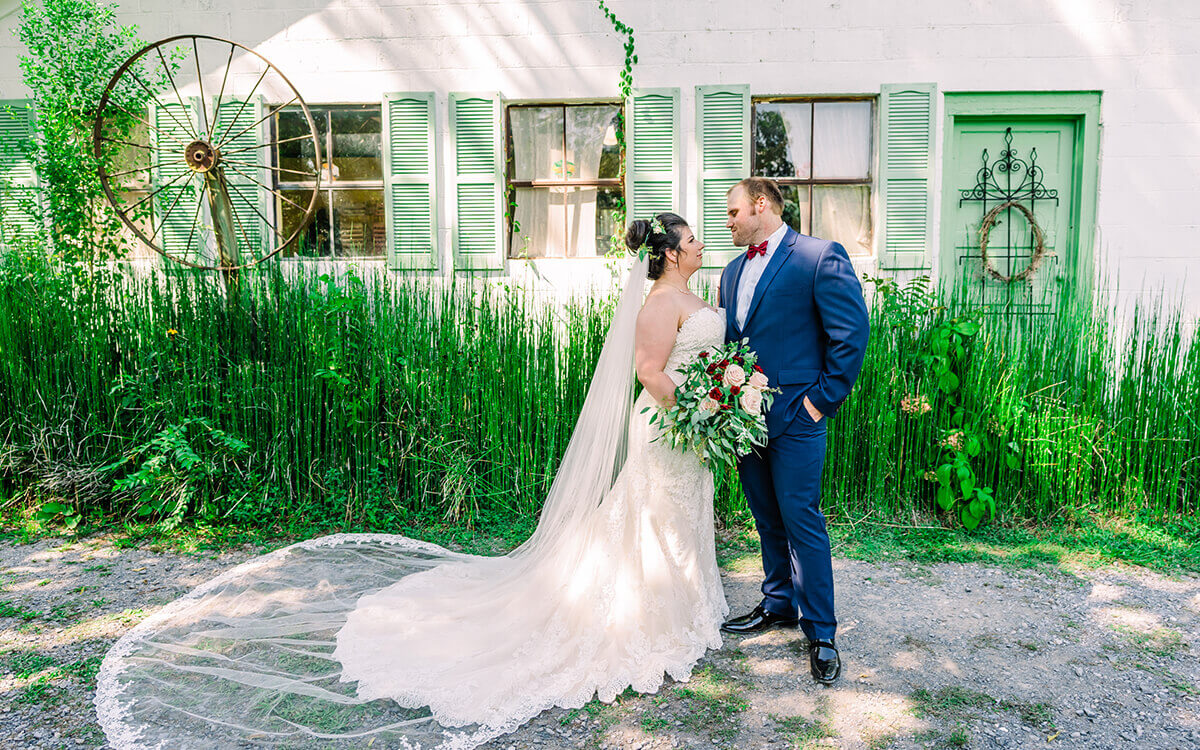 Weddings
Consider Swann Stables for your destination wedding.
Our 50-acre estate offers many options to make your special day truly extraordinary. We have indoor and outdoor options for large parties as well as smaller, private accommodations for more-intimate unions.
We also now offer multiple wedding packages!
Special Events
Swann Stables is also prepared to host public and private functions beyond weddings.
Picnics, concerts, dances and celebrations are more enjoyable on our property, complete with fire pits, walking paths through wooded areas, and outdoor speakers for the dance floor.